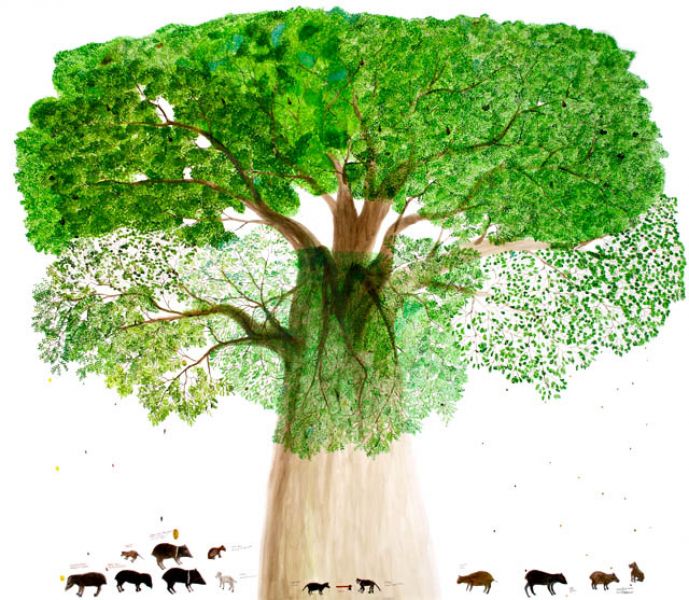 See a number of papers published as part of humanities futures.
Convened by Miguel Rojas-Sotelo (Center for Latin American & Caribbean Studies) and Dalia Patino-Echeverri (Nicholas School of the Environment). * Image by Abel Rodríguez / Tropenbos International.
See the schedule of events and some of the streemings with content of the symposium.